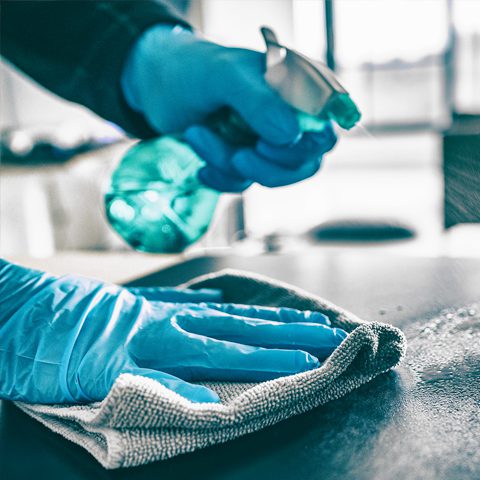 We have recieved your request, and look forward to working with you.
Someone from our team will be reaching out shortly!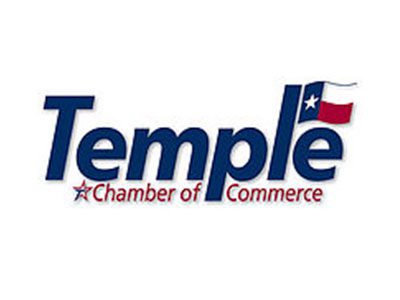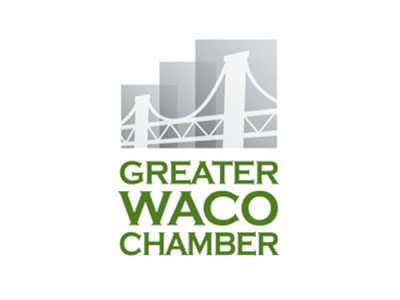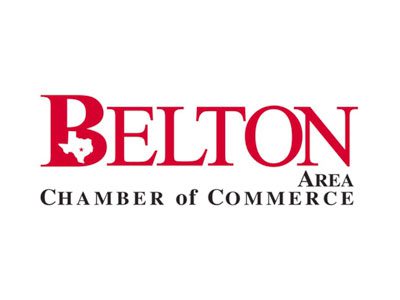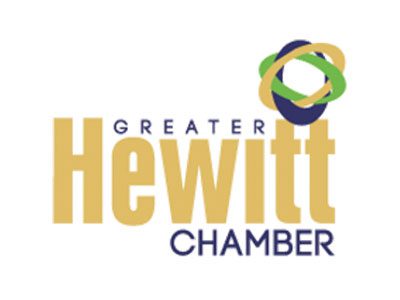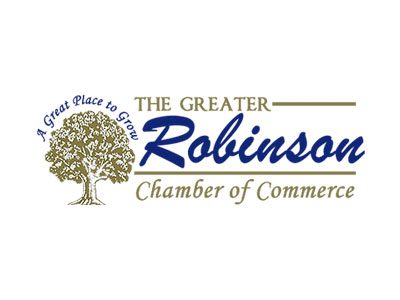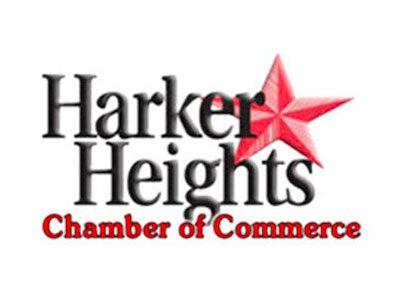 What People Are Saying About Our Service
Professionalism, Punctuality, Quality, Responsiveness, & Value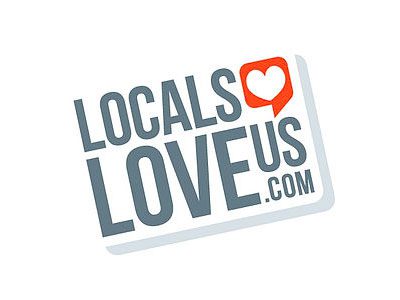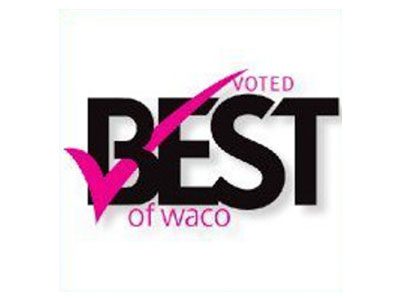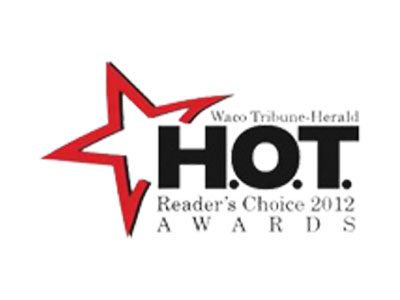 Areas We Provide Service
We Service The Greater Waco And Temple Areas
Waco and the following: Axtel, Bellmead, Bruceville, China Spring, Eddy, Elm Mott, Gholson, Hewitt, Lacy Lakeview, Leroy, Lorena, Mart, McGregor, Riesel, Robinson, Ross, Valley Mills, West, and Woodway.
Temple and the following areas: Belton, Harker Heights, Holland, Killeen, Little River Academy, Moody, Moffat, Nolanville, Salado, Temple, and Troy.
Please contact our office if your city is not listed!
When you're in need of a dependable House Cleaning Service, don't hesitate. Contact English Maids today!
Email: info@englishmaids.biz
Waco Customers:
635 N Robinson Drive
Ste L
Waco, TX 76706
254.235.6373
Temple/Belton Customers:
606 N Wall Street
Belton, TX 76513
254.231.0583