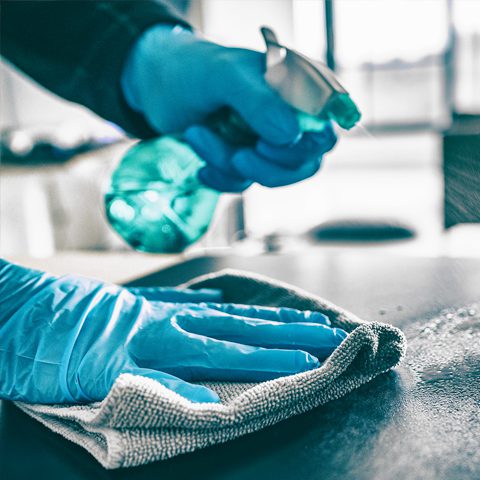 COVID-19 Guidelines
Dear Customers:
We, like many other businesses, feel the need to address the Coronavirus (COVID-19). Everyday, we closely monitor and analyze developments and statements from local,national and international health agencies and we are taking actions to comply with t heir directives and guidelines which are based on facts and medical science. There is no issue more important to us than making sure we manage this situation as effectively as possible in order to protect our staff and customers.
Here is how we are addressing the issue at the moment:
-We have added a new disinfecting product to our cleanings that will be used to clean AND disinfect frequently touched surfaces . This includes tables, doorknobs, light switches, counter tops, handles, desks, toilets, faucets, and sinks . This product is EPA approved and will kill all virus germs left behind on surface within minutes. It is also green and safe to use on all surfaces… https://gogreenklean.com/chlorinated-disinfecting-tablets/
-Gloves and mask: All maids will wear gloves and face masks when cleaning your home.
 -Changing linen: We will continue to make beds, but ask that you strip the bed and remove the linens when possible.
 -Surface disinfecting: We will use the EPA approved disinfectant with one minute kill time on all surfaces we typically clean throughout your home. (Counter tops, bathroom surfaces, door knobs, light switches, refrigerator handle, etc.)
 -Equipment: We are thoroughly disinfecting all of our equipment before and after each house but if you prefer we use your vacuum and supplies please let us know.
 -Social Distancing: We ask that our maids be given 6 feet of social space while cleaning. We are not allowing more than 4 employees in our office at a time.
 -Schedule Changes: If a tech is sick or around anyone that is sick they have been instructed to stay home. If our customers are sick we ask that they contact us to reschedule. 
We, as a company, are following all the CDC recommendations and have listed the link below for your reference:
https://www.cdc.gov/coronavirus/2019-ncov/prevent-getting-sick/prevention.html
We want our customers to know that we are working hard to comply and prevent the spread of any and all viruses. We certainly understand everyone's concerns and want to do as much as we can to do our part of prevention. Please let us know if you have any concerns or questions. Thank you for your continued support.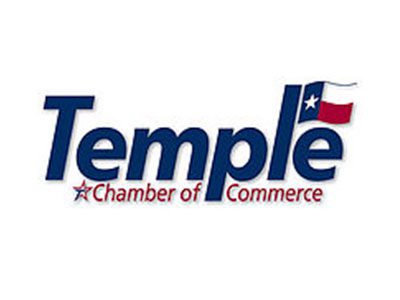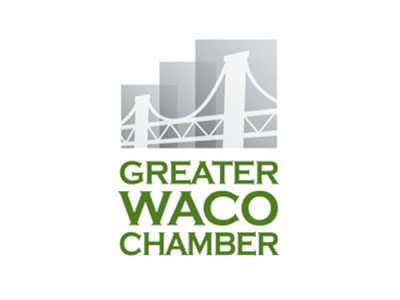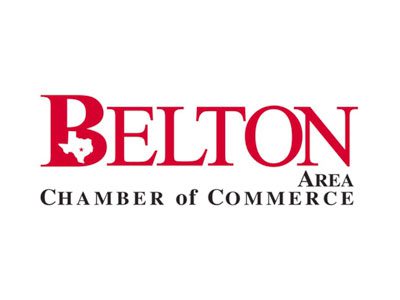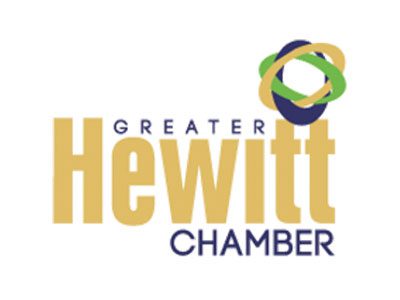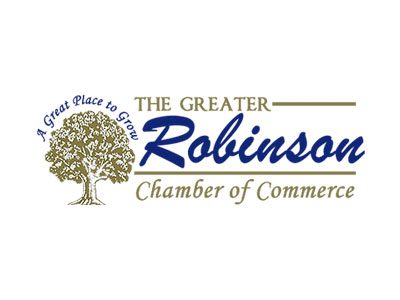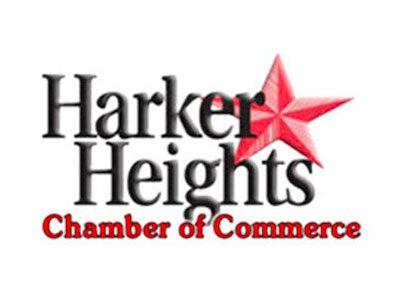 What People Are Saying About Our Service
Professionalism, Punctuality, Quality, Responsiveness, & Value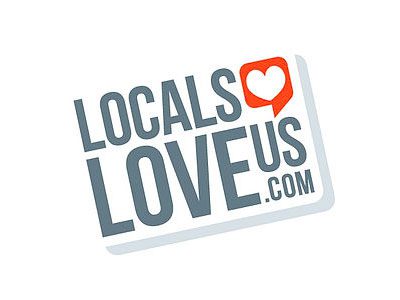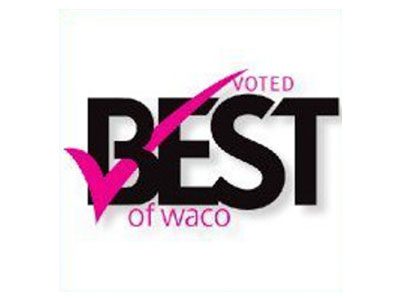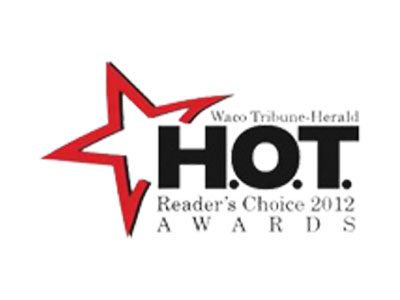 Areas We Provide Service
We Service The Greater Waco And Temple Areas
Waco and the following: Axtel, Bellmead, Bruceville, China Spring, Eddy, Elm Mott, Gholson, Hewitt, Lacy Lakeview, Leroy, Lorena, Mart, McGregor, Riesel, Robinson, Ross, Valley Mills, West, and Woodway.
Temple and the following areas: Belton, Harker Heights, Holland, Killeen, Little River Academy, Moody, Moffat, Nolanville, Salado, Temple, and Troy.
Please contact our office if your city is not listed!
When you're in need of a dependable House Cleaning Service, don't hesitate. Contact English Maids today!
Email: info@englishmaids.biz
Waco Customers:
635 N Robinson Drive
Ste L
Waco, TX 76706
254.235.6373
Temple/Belton Customers:
606 N Wall Street
Belton, TX 76513
254.231.0583