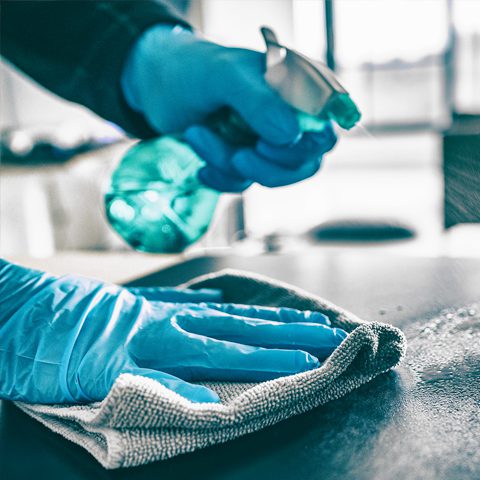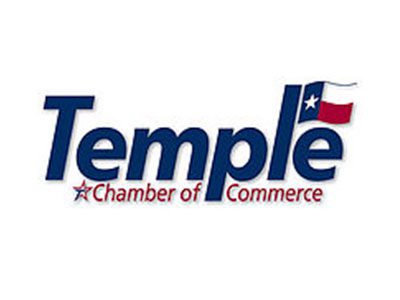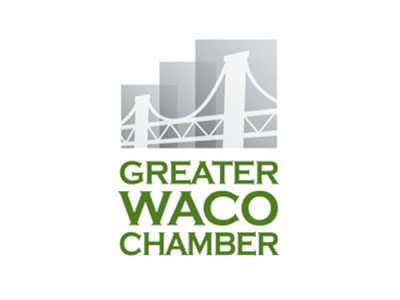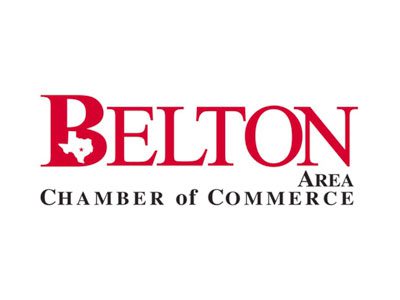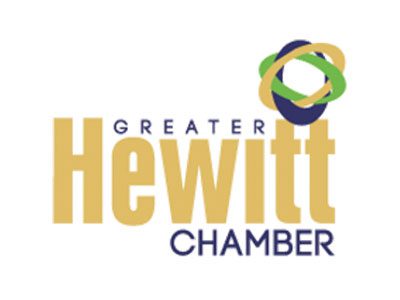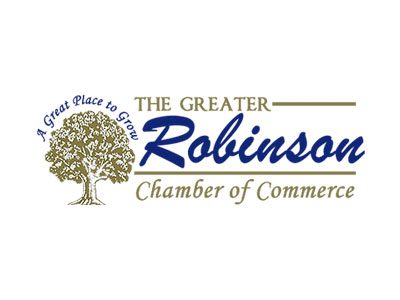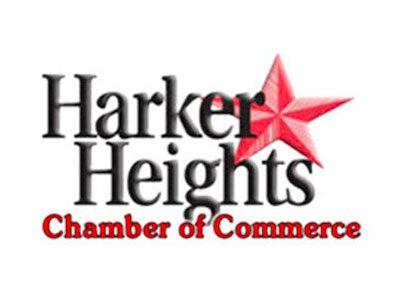 What People Are Saying About Our Service
Professionalism, Punctuality, Quality, Responsiveness, & Value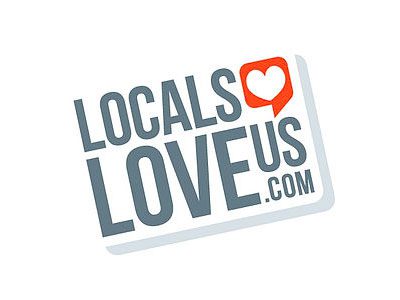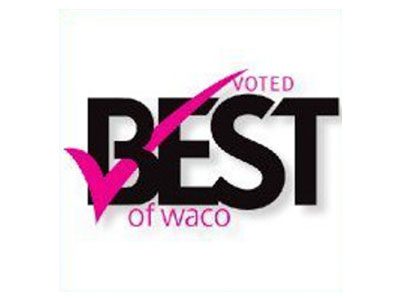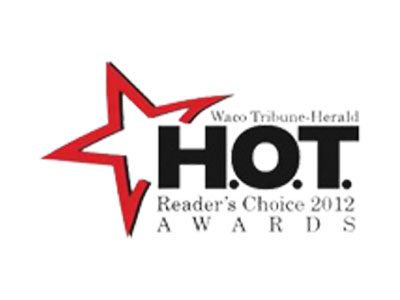 Areas We Provide Service
We Service The Greater Waco And Temple Areas
Waco and the following: Axtel, Bellmead, Bruceville, China Spring, Eddy, Elm Mott, Gholson, Hewitt, Lacy Lakeview, Leroy, Lorena, Mart, McGregor, Riesel, Robinson, Ross, Valley Mills, West, and Woodway.
Temple and the following areas: Belton, Harker Heights, Holland, Killeen, Little River Academy, Moody, Moffat, Nolanville, Salado, Temple, and Troy.
Please contact our office if your city is not listed!
When you're in need of a dependable House Cleaning Service, don't hesitate. Contact English Maids today!
Email: info@englishmaids.biz
Waco Customers:
635 N Robinson Drive
Ste L
Waco, TX 76706
254.235.6373
Temple/Belton Customers:
606 N Wall Street
Belton, TX 76513
254.231.0583